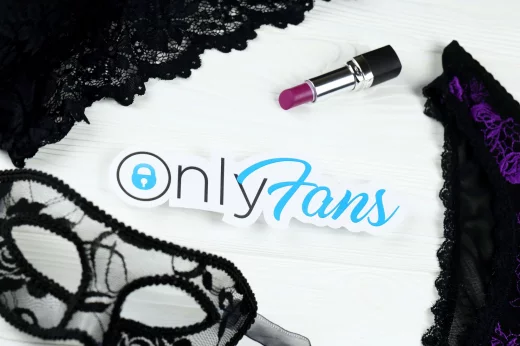 Even if you don't have an existing social media following, this guide will cover everything you need to know about how to become an OnlyFans creator. Keep reading!
OnlyFans is a subscription platform that promises a great source of income for creators, particularly those who create adult content. However, even influencers who create content in non-adult niches have also managed to turn OnlyFans into a full-time source of income.
A lot of creators have become millionaires, and even those who aren't among top earners, could earn up to six figures per month offering exclusive content on the platform.
These days the platform is highly saturated and people are employing full marketing agencies to drive traction to their OnlyFans pages. Especially if you're starting from scratch, you might find it difficult to earn a livable income without using the right tools.
This guide will help you:
Become a content creator on OnlyFans
Set up an OnlyFans account and optimize it for success.
Promote your OnlyFans and generate traffic.
Earn money by understanding the subscription earnings model in detail.
Let's get started!
How to Become a Creator on OnlyFans in 5 Easy Steps
1. Pick a niche
Just like any social media, you need to think long and hard about your content plan before you start your OnlyFans account. The very first step is to determine your niche and industry. A niche is the primary idea around which all of your content will be created.
Also – a niche is very specific and catered towards a particular audience. For example, saying that you're an "adult content creator" on OnlyFans might be too broad. You must have a specific type of content in mind.
For example, here's a creator in the cosplay and horror niches: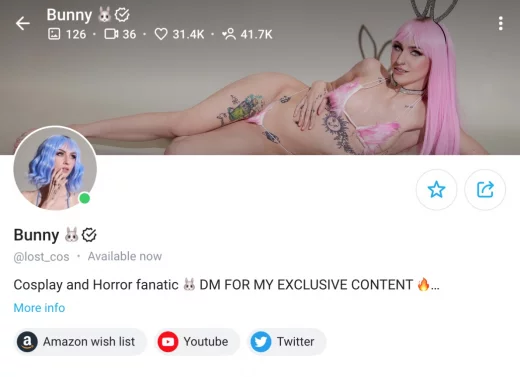 Additionally, here are some popular trending niches on OnlyFans for adult content:
Gamer girl
Anime girl
Cosplay girl
Hotwife
Girl next door
Foot fetish
Bull
Amateur
Your niche not only determines the type of content you'll be creating but also your clothing style, your attitude, and even your entire filming location.
Pick a niche that resonates with you and is within your comfort zone. For instance, a lot of creators have started successful OnlyFans accounts without showing their faces.
2. Create a profile
Opening an OnlyFans account is quite straightforward. You can sign up just using your email and the platform only requires email verification in the beginning.
But how to become a top creator on OnlyFans? The trick is to configure your account properly so you get the most visibility on the platform. Follow these tips to set up your profile correctly:
Pick a memorable username
OnlyFans doesn't ask you to create a username when you're signing up, it assigns you one automatically. So you'll have to go to the settings to configure it manually after setting up an account.
Tap on your profile icon
Go to Settings
Select the Profile tab
Edit your username
Remember: you can only edit your username once after opening an account. Make sure you pick something you won't be happy with in the future. The username serves as your profile URL and allows people to quickly find you on OnlyFans.
Pick a display name
Your display name is seen by the public when they visit your profile or on their feeds. It can be changed as many times as you want so you don't need to finalize it right away.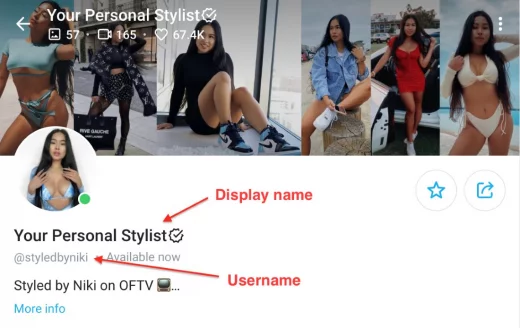 In the example above, @styledbyniki decided to use the display name to tell users about her niche. You can try something similar in the beginning of your OnlyFans career to set yourself apart from other creators.
Add a profile photo and banner
Your profile photo should be very high quality and resolution. Having a high res photo allows people to recognize you without even opening it. If you're an adult model, don't go all out nude in your profile photo. Create mystery, add some excitement but don't go fully explicit. People should pay to see you nude.
Also remember that the banner is in a landscape format. You can repurpose portrait photos by putting them into a collage. Or better yet, take a new landscape photo for the banner.
Write a compelling bio
Your bio plays a very important role in converting visitors to subscribers. A well-written bio tells visitors what to expect from you and compels them to take action.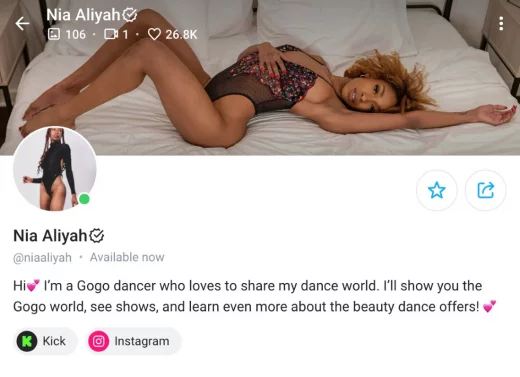 Combine humor with fun, engaging language and add a call-to-action to make your bio stand out.
3. Get verified
Getting verified is the first step to getting paid on OnlyFans. The platform takes user verification very seriously so it's important to do it right the first time.
Email verification
The first step is to make sure your email is verified (if you didn't verify it earlier while signing up).

ID verification
Before you can start taking payments, OnlyFans requires you to verify your ID first. This can be scary for some adult models. Keep in mind that the platform requires it due to regulatory requirements and are required to collect ID information for payments.
The company has a good track record of protecting personal information of its users and a lot of creators have safely verified their IDs with OnlyFans. Your ID information is private and is never shared with anyone else.
OnlyFans uses Ondato verification service provider. Don't be startled if you're redirected to their website to accept terms and conditions.
1. Select More and then select Become a creator (to earn).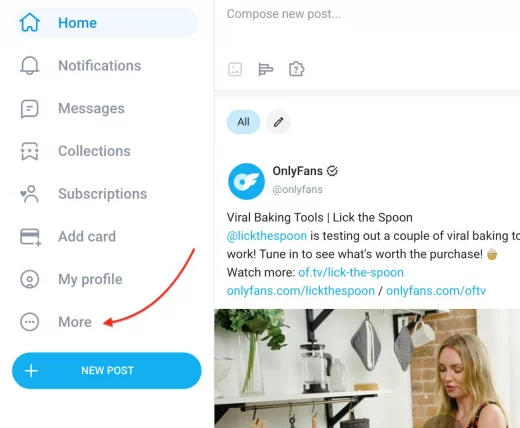 2. Go through the basic verification process:
Add a photo, banner, and bio (if you haven't done so already).
Add a country of residence (you can't change this later).
3. Start ID verification by picking a document type.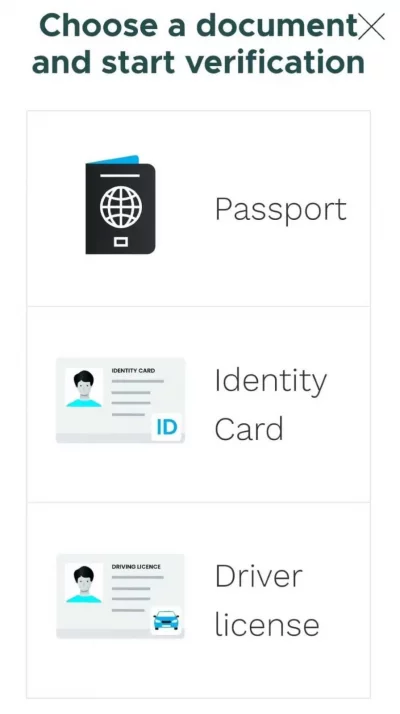 4. Take a clear picture of both sides of your ID.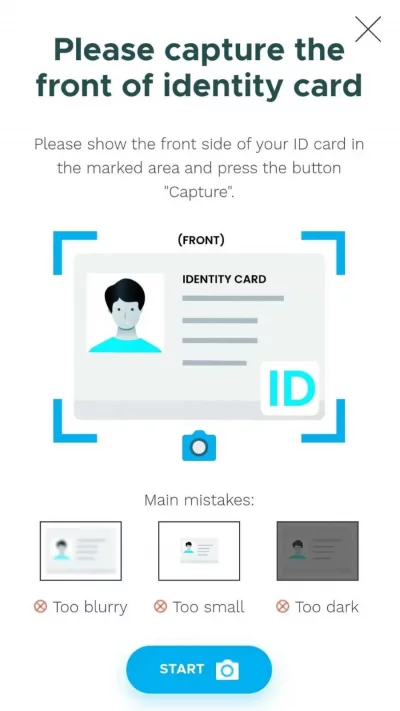 5. Finally, take a selfie to complete ID verification.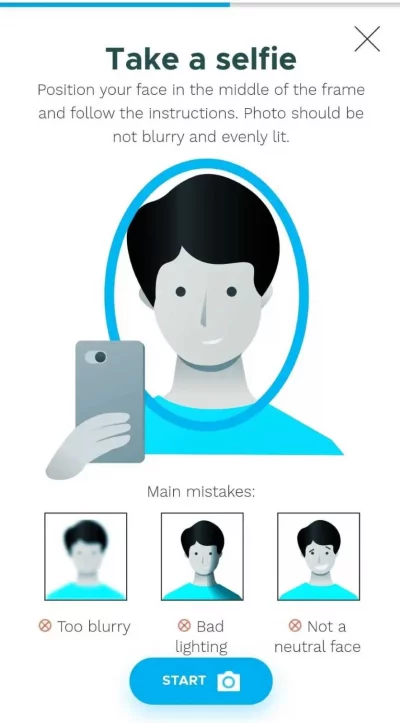 ID verification can take up to 72 hours. You are free to customize your profile during the verification process so feel free to edit your bio and photos in your settings. You can also start promoting your OnlyFans before verification.
Add a payment method
After verification, you can add bank account details. Your income from OnlyFans is taxable, so we recommend opening a separate account for it to make it easy for you to do taxes.
If you're wondering, OnlyFans takes 20% of your income as platform fees.
Complete the W9-Tax or W8-Ben form
Finally, OnlyFans will ask you to fill out the w9 tax form (if you're a resident of the USA) to become eligible for payments. If you don't live in the USA, you will have to sign the w8-Ben form instead.
4. Launch your OnlyFans page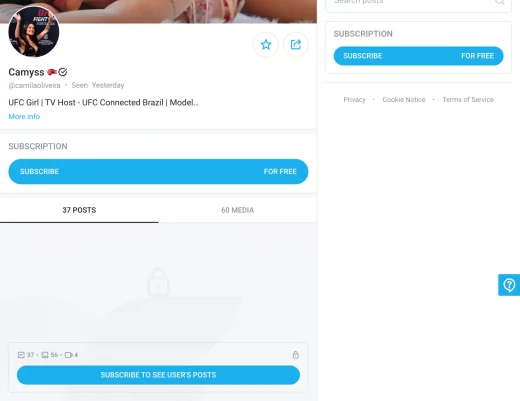 Should you go for a free page or a paid page on OnlyFans? It really depends on what stage you're at. For most new creators with no previous following on other social media, it's better to start offering content for free to build a loyal following.
However, a free page also allows you to hide certain content behind a paywall, so you can use that strategically to offer exclusive content in exchange for one-time payments.
Block certain countries
Restrict users from certain countries from seeing your profile. You can block your own country so your friends and family can't find you.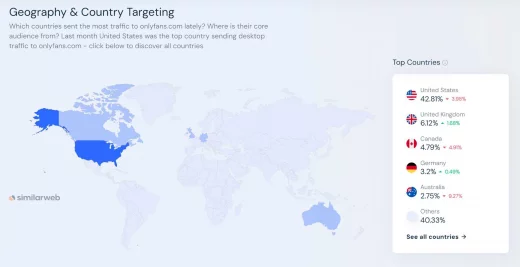 Offer discounts
Bundles and discounts are a great way to entice users to subscribe to a paid OnlyFans page. Discounts also ensure that people subscribe to your page for a longer time, giving you a recurring income source.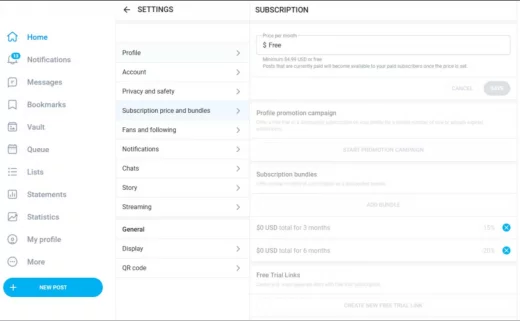 Hide your followers
People are less likely to subscribe to your page if you have no followers. You can avoid this by hiding your follower count.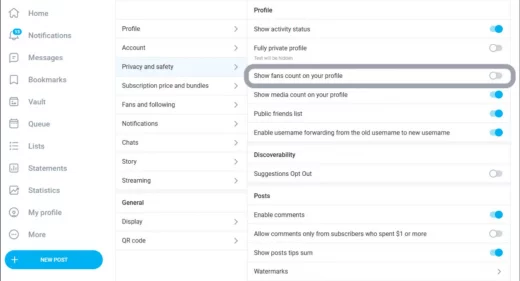 5. Start posting content
Phew! You're finally done with all of the paperwork and settings. Now it's time to start doing what you do best – creating engaging content. Let's start with making a content calendar. A content calendar helps you plan out your posts for the entire week or month ahead.
This ensures you can record new content in advance and keep it in your collection until it's the right time to post. OnlyFans is all about consistency and you need to keep producing content to attract subscribers (and get paid).
OnlyFans creators usually generate the bulk of their earnings from two types of content:
Page content
This is the content that's shown to all of your subscribers on your page. Make sure you give people their money's worth and keep the content really high quality.
Ideally, you should aim to deliver quality that's higher than what people can get for free on other websites in your niche. However, you should reserve your most explicit and exclusive content for pay-per-view to earn extra money.
You can also repurpose some of this content and use it for promotion on other sites such as Reddit.
Pay-per-view content
This is your most behind-the-scenes, exclusive content that's offered only to the highest paying, most loyal fans on OnlyFans.
Pay-per-view content is sent via DMs to your fans and is locked behind a paywall. Adult creators usually package their most hardcore and explicit as pay-per-view offerings so people feel like coming back for more.
Drawbacks of OnlyFans: Are There Any Better Options?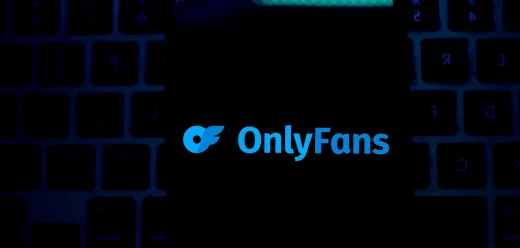 OnlyFans made many millionaires but the average creator on the platform has only 21 subscribers with an average monthly income of $180. Most of the revenue is paid to the top 0.01% creators. There are only 300 creators who make over $1 million on OnlyFans.
That's because the platform has become highly saturated over the years with over 2.1 million creators competing with each other. Almost every online model has an OnlyFans and you will be competing with a lot of them if you start today.
Moreover, most of the users on OnlyFans can only purchase monthly subscriptions from a handful of creators. It's simply impractical to buy a subscription for several creators at the same time. This makes it very difficult for new creators to earn money and build a loyal following of paying audiences on OnlyFans.
So what's the solution?
If you're an aspiring content creator, especially if you make adult content then you need to switch to a monetization platform that has low competition and a very low barrier for entry such as Paysenger.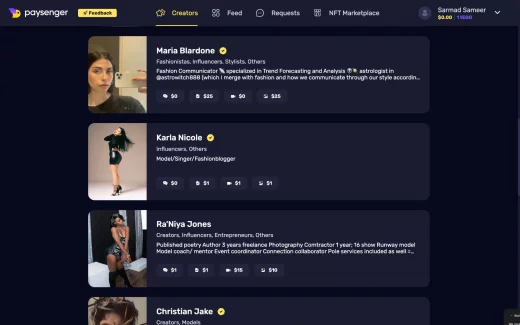 Paysenger is a creator marketplace where adult models can easily monetize their content without needing to sell exclusive subscriptions. The platform allows anyone to do "favors" for users online and produce on-demand content. Users can send you special requests for exclusive content, and you get paid each time you fulfill a request.
Moreover, Paysenger also offers a simplified way to sell subscriptions that don't necessarily involve recurring payments. Here are some features that allow you to maximize your earning potential as an adult creator:
On-demand content: Take special requests from loyal fans and sponsors. Create content based on other people's ideas, do favors for other users, and earn cash payments each time.
Catalog promotion: Become a featured creator in the main Paysenger catalog and get discovered by users from all over the world. Showcase your content in your portfolio and grow your following.
Paid messaging: Have intimate one-on-one chats with loyal fans in exchange for money. Get paid for each message that you reply to.
Find sponsors: Let others invest into your content by purchasing a stake in your next video, post, or photo. If your photo goes viral, everyone earns monetization revenue.
For more information, read this detailed guide on how to become a creator and make money on Paysenger.
Conclusion
Becoming an OnlyFans creator could be lucrative provided you can create engaging content and work on promoting your page. OnlyFans is highly competitive but you can still grow your income by combining it with other income sources such as Paysenger especially if you're just starting out as a content creator in 2023.
Looking to grow as an adult creator? Use Paysenger to easily monetize your videos, photos, and even messages. Collect payments for one-time content requests (or "favors"), sell subscriptions, find sponsors, and build a community of loyal followers.
Become an early adopter today to get more exposure (since competition is low at the moment). The platform is available to use for creators, idea makers, fans, and also adult creators.