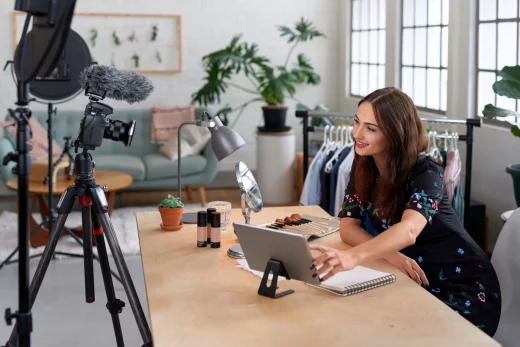 Looking to become a creator? You're going to need to learn how to monetize content first. Content creation only works if you're getting rewarded for creativity. Otherwise, it's completely impractical to keep putting out content and not getting paid for it.
In this guide, we will cover effective digital content monetization strategies.
Top Content Monetization Strategies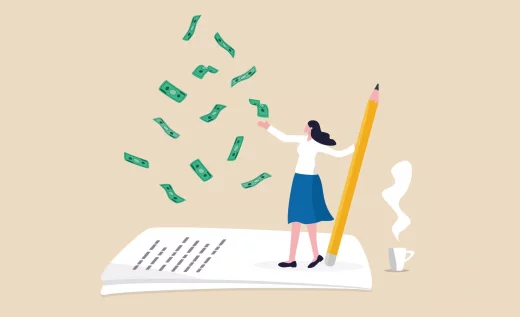 Monetizing is not something that's limited to social media content. A lot of people incorrectly believe that only social media creators and influencers can turn a profit by making regular content.
Truth is, almost anything you create and post on the internet can be turned into cash. The amount of money you earn depends on how many people see your content.
1. Ad revenue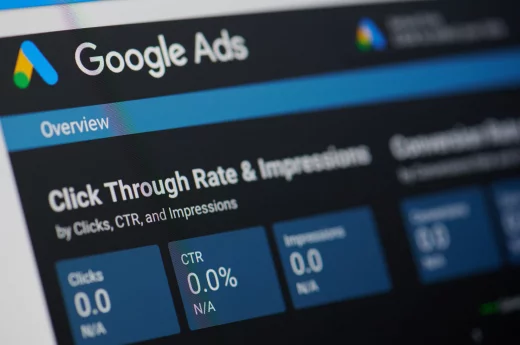 Ad revenue is not something reserved for YouTubers. Ad platforms have found ways to place advertisements everywhere on the internet including apps, websites, and blogs. If you have a website or app that has several thousand active users, you can start earning ad revenue by placing ads on it.
If you're a video creator, you can earn ad revenue by posting videos on a platform like YouTube, TikTok or Instagram. Ad payments are generally made based on a CPM (cost per thousand impressions). You can easily place ads on any of your content using a service like Google AdSense which covers both video content and websites.
2. Working with sponsors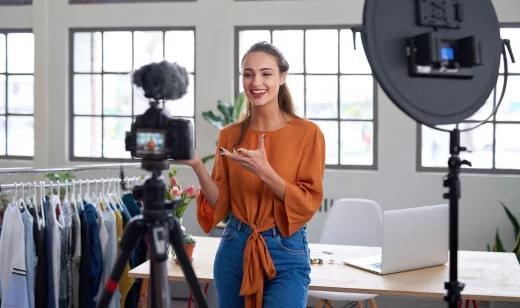 Sponsored content is an excellent way to earn money off of content online. If you run a blog, YouTube channel, or social media page that has a decent amount of following, you can reach out to brands and offer to create sponsored content for them.
If a brand has a similar target audience as you, then they will happily pay you to say nice things about them in your content. The size of your paycheck usually depends on how engaged your audiences are. If you are a known influencer in your niche whose opinion is heard and valued, then you can demand bigger payments from brands (even if you have a small amount of followers).
3. Affiliate marketing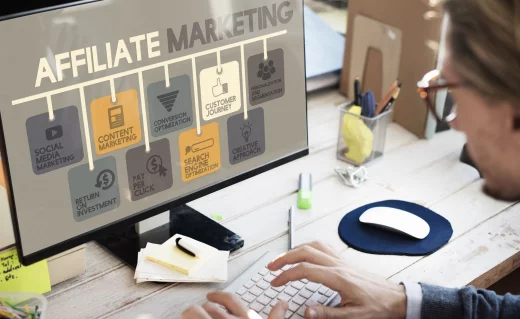 Affiliate marketing is one of the oldest ways to monetize content on the internet. A lot of bloggers have created full websites with dozens of articles promoting affiliate links from hundreds of different brands.
The concept is quite simple:
You get a unique trackable link to a product or service.
You post that link in your content (blogs, social media posts, videos etc.).
You earn a commission each time someone makes a purchase through your unique link.
John Chow is one of the most successful affiliate marketing earners with earnings of $10M - $15M through his website, JohnChow.com. Affiliate marketing is a very tough space but if you can do it actively and with a big audience base, you can earn big sums of money. Best part about affiliate marketing is that it happens automatically.
PewDiePie is another great example. He leaves affiliate links to equipment that he uses to record his videos as well as links to other affiliate partners in the descriptions of his YouTube videos.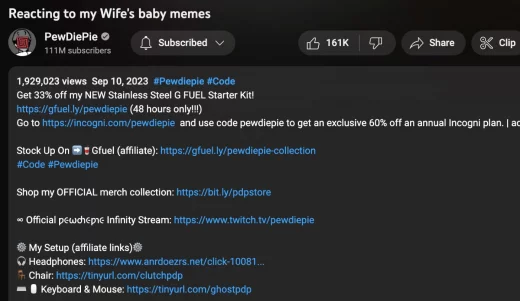 4. Sell courses
If you're an expert who can demonstrate his unique skill and ability, then you can earn a lot of money by turning it into an online course.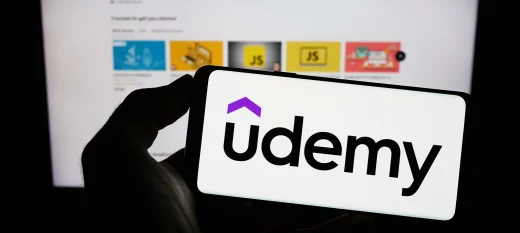 Online course platforms like Udemy are a great place to post and promote online courses for very little marketing expenses. Even if you don't work with a platform, you can always create your own website and build your own email list but that takes some effort and time.
The online learning industry is worth $2.5 billion and it continues to grow. The best part about selling courses is that you can earn big revenues even if you have a small audience. This is another way to grow your earnings even if you don't have a million followers online.
5. Sell premium on-demand content
This is one of the most modern ways to monetize content online. Services like Paysenger allow you to sell content to sponsors, fans, and idea makers and earn money for every individual piece of content that you create.
The creator economy continues to grow and content creators are in the center of the attention. A lot of brands and idea makers work with creators to get their messages across and to grow their communities. Paysenger makes it easy for people to purchase content from creators to earn ad revenue or to get access to long-term earnings from viral content (without even creating the content themselves).
Other ways to monetize on Paysenger include:
Paid messaging: If you're an expert then your time and attention is worth money. Paysenger puts up a paywall on your direct messages so if somebody needs your help, they can pay per message to immediately get your attention.
Subscriptions: You can ask your most loyal fans to support you financially by paying a small recurring fee. This ensures you have a steady supply of resources to keep producing more content.
Tokenized economy: Paysenger actively rewards creators for producing viral-worthy content through a complex tokenized economy based on EGO tokens. Creators that get a lot of likes and views are rewarded with cryptocurrency that can easily be withdrawn to your personal bank account.
Paysenger is available for free on iOS, Android, or Web.
6. Sell subscriptions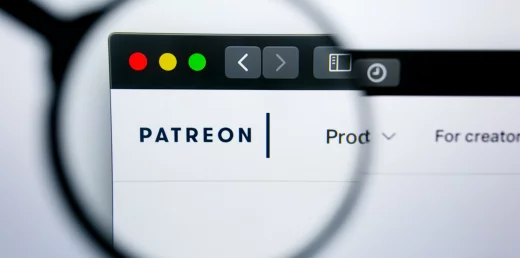 Subscription platforms like Patreon, Paysenger, and Ko-Fi make it easy for creators to request payments directly from their audiences. Creators offer exclusive content catered to their special audiences' needs, and get paid a recurring or one-time fee in return. Ko-Fi is more like a donation platform where people can quickly "say thanks" by buying the creator a coffee.
Meanwhile Patreon mainly capitalizes on long-term recurring subscriptions. Paysenger offers a combination of one-time donations, recurring subscriptions, as well as revenue earnings paid to viral content.
Exclusive content can include behind-the-scenes footage, 1-on-1 live chat sessions, special merch, early access videos, and so on.
7. Offer consulting services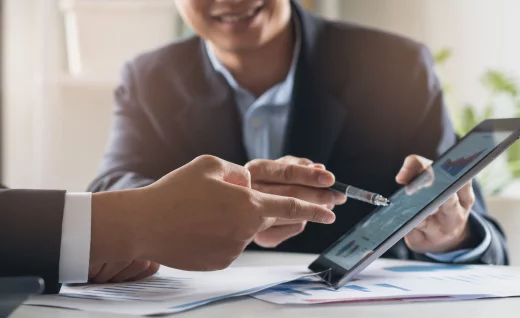 As an expert, there are many ways to get paid for your unique skill and content. If you feel like it's hard to package your skill into a course or e-book, you can always offer it to companies or individuals personally. By offering consultancy services, you can give hands-on advice to people looking to acquire your skill or get better at something.
For example, business coaches on Paysenger advertise on their profiles that they can help people acquire new business skills by talking to an expert with real-life experience. They can also ask unique questions that you can't find answers to online.
The Best Way to Monetize Content
The best way to monetize content is through a reliable monetization platform such as Paysenger. It's very hard to build a website, an email list, and build followers at the same time by creating free content.
By working on a monetization platform, you get guaranteed results and access to a bigger audience that interacts with the platform. Moreover, it saves you a lot of time and money by giving you a place to request donations and find new people who are interested in your content and skills.
Conclusion
Having a following on social media or consistent traffic on your website can be monetized in a number of different ways. You don't always have to be an influencer or a social media creator to get the full monetization benefits of the internet.
Truth is, most creators online who make stable yearly income on the internet have less than 1 million followers. By diversifying their income sources and utilizing the various monetization platforms at their disposal, they have turned their content hobby into a full-time job. This kind of full-time job is not only lucrative but also gives you the full freedom to be your own boss and do what you're truly passionate about.
Looking to grow as a content creator? Use a platform like Paysenger that automatically manages monetization for you. It collects payments for one-time content requests, pays you monetization revenue for posting viral content, and even takes payments from potential sponsors and partners.
Become an early adopter today to get more exposure (since competition is low at the moment). The platform is available to use for creators, idea makers, fans, and also idea makers/sponsors.