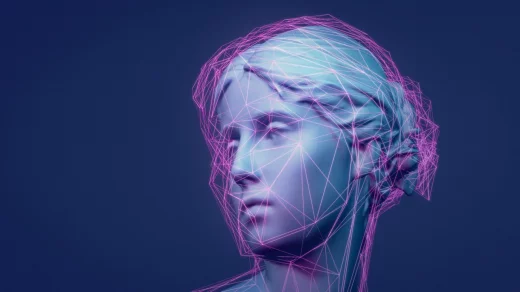 AI is penetrating every industry, revolutionizing the way we do business and changing how we produce internet content. AI content creation isn't a new thing by any means and doesn't matter what you think – these tools can skyrocket your productivity.
In this article, we will look at some of the AI tools that are working great for content creators. You'll be able to automate some of the most tedious tasks and jump start your creative process.
Let's get started!
Introduction to AI Content Creation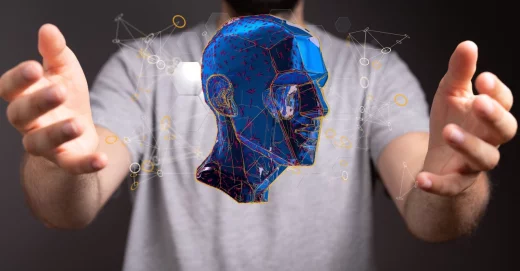 AI is constantly evolving and only recently managed to reach a level where it's actually threatening to replace human jobs.
If you understand how AI works (and are able to craft effective prompts), you can use it to generate quality text, images and videos in seconds.
Modern AI tools, while they may not be perfect just yet, have potential to take over many steps in your creative workflow that you just couldn't entrust to a computer before.
AI Tools vs Traditional Content Creation: The Good and the Bad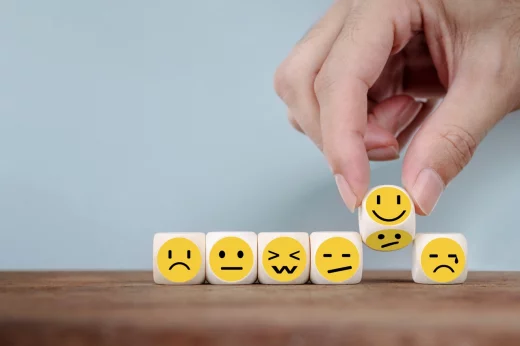 For those who know how to craft good prompts, AI tools provide a clear advantage over traditional content creation tools.
We're not only talking about replacing humans. We've used content creation tools such as Photoshop for over a decade – AI tools even threaten the relevance of old creativity tools.
AI can essentially take instructions from you and get things done, without requiring you to get your hands dirty. That's what makes them so much more powerful.
Let's see why else you should consider using AI tools.
Creativity Boost
AI tools are not only used for creative work. People are using AI to conduct market research and to create full content plans tailored to user preferences.
In addition, AI can easily dish out full business plans and produce content round the clock. Tons of tedious tasks can be efficiently automated which allows creators to focus on what truly matters – idea generation and creativity.
AI tools are not meant to replace but boost and enhance human creativity.
Consistency and Quality
AI algorithms can create content that is consistent in tone, style and quality. This ensures that whatever you produce will always stick to brand or business standards. With simple prompts, you can instruct your AI to maintain design standards and it will keep producing mountains of content without swaying.
Personalization
The best part is that all of this automation won't end up stagnating in any way. AI has already become sophisticated enough to generate fresh content every time and can easily take human input to improve or optimize it further.
Best AI Tools to Use in 2023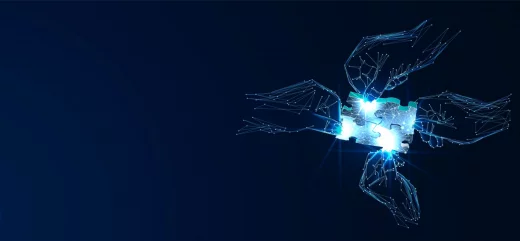 There's been a surge of AI tools in the market and you might have a hard time picking the best ones unless you try them all. We're joking – you don't need to try every tool out there, you can simply pick some from our list here.
Here's a list of top AI content creation tools and their main features:
1. Articoolo
Article writing is time-consuming but Articoolo uses natural language processing to get it done much faster. You simply give it keywords and ideas. It goes out, does market research and produces interesting, SEO-optimized articles in seconds.
2. Wordsmith
Wordsmith can single-handedly automate all of your written content including newsletters, social media posts, blogs, emails, marketing copies, white papers and more. The content automatically gets optimized for new user trends and high-ranking keywords to boost your search engine presence. It's like hiring a fully equipped content department that works 24/7 without sweat.
3. Hugging Face
If you're in customer service, then AI is coming for your job as well (none of us are safe). Hugging Face provides AI-powered customer services and seamlessly handles complex conversations. It closely follows company policies when answering customer queries and can easily be trained in seconds to handle almost any situation with angry customers.
Level Up Your Social Media Presence with These Tools
AI-powered social media management tools can help you track analytics and manage the workload. Without needing to hire too many human social media managers, you can have the output of a full creative department.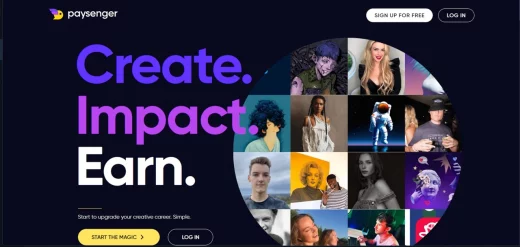 1. Paysenger
Paysenger is a social marketplace where creators can monetize their content and grow their following quicker.
The platform combines a number of features that makes it easier for new or medium-size creators to get financial support and become influencers.
Some of the most prominent features include:
On-demand content: Creators on Paysenger can take requests to produce personalized content to followers or sponsors in exchange for a fee. This can include sponsored shoutouts to brands or trending video challenges.
Subscriptions and one-off orders: You can offer subscriptions to exclusive content or take one-time paid orders for on-demand content (such as Cameos). You get paid each time you fulfill a content request.
Tokenized payments: Paysenger is fully decentralized – every exchange and social interaction on the platform is paid for using a crypto token called EGO. You can earn EGO on the platform by giving likes, fulfilling requests or by going viral. EGO tokens can be used to purchase content, grow your profile or to collaborate with influencers for partnerships.
Platform-wide NFT support: Every piece of content on Paysenger is a potential long-term digital asset. Everything you post can be minted into an NFT and traded on the platform's NFT marketplace.
Try Paysenger on iOS | Android | Web
2. Hootsuite
Hootsuite, a social media management platform incorporated AI analytic tools into its system. You can dive through your content history and use AI to come up with content recommendations based on the interests of your audiences.
3. Lumen5
Video is the most engaging content form and that's the reason content creators utilizing videos gather more credibility and push from social media platforms. Lumen5 is a powerful AI video generation tool that enables anyone to produce high-quality videos in any format with no prior video editing experience.
All you need to provide Lumen5 is a blog post or short article and it will turn it into an engaging social media video.
4. SocialBee
If Hootsuite is too overwhelming, consider using SocialBee. It's also an AI-powered social media management platform that is much simpler to use and offers the basic features of scheduling, planning and posting.
Top Rated AI Tools for Bloggers and Marketers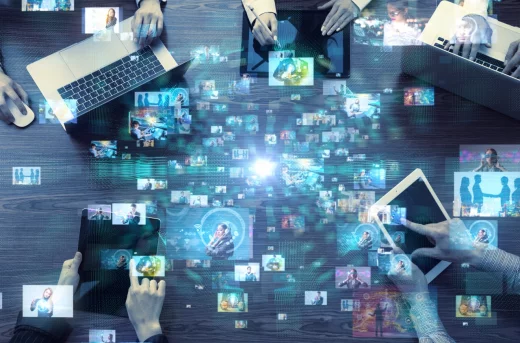 AI-based article and blog writing tools are surprisingly good. Text written quality is sometimes almost indistinguishable, however, there are some tools that can detect AI written content.
It's not clear yet whether Google is using an algorithm to de-ranking AI content but a lot of publishers are using it to make their content writing teams quicker.
With that said, here are some decent AI content writing tools that you should try.
1. Copy.ai
Copy.ai is a well-known copywriting tool that creates decent marketing copies for landing pages, social posts and more. It does the keyword research for you and continuously optimizes its writing algorithm to your liking to always have fresh content up its sleeves.
2. Writesonic
Writesonic lets you use GPT4 and GPT4+ to create articles with a very high-level of AI comprehension and speech processing. Most of the premium writing features are paid and you can craft copies tailored to each social platform such as Facebook, Instagram and LinkedIn.
3. Rytr
Rytr does more than just blogging and marketing copy. Using this tool, you can produce full cover letters, business ideas, social media captions, song lyrics and much, much more.
Pros and Cons of AI-Generated Content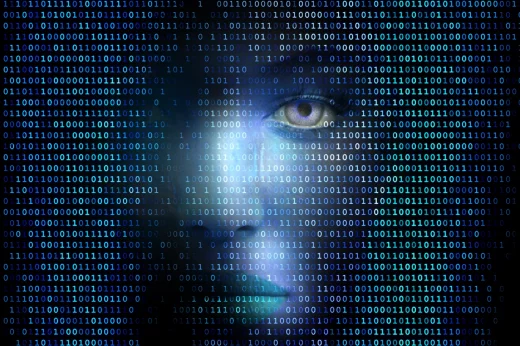 AI has taken the content creation industry by storm and everyone is jumping on the bandwagon. If you're still not sure, consider the following so you can make an informed decision:
There's No Substitute for Human Creativity
AI's can create stunning works of art. But they still lack human creativity and cannot 'think' on their own to come up with brand new ideas. These platforms should only be considered tools, just like Photoshop in the past to enhance human creativity – not replace it.
Tone and Style
AI models are still learning tones and styles in natural language processing. But they still lack individual personality – that's why computer-generated texts are easily distinguishable. While it's a good thing to have consistency, AI-generated content can become boring over time without a human element. So if you're looking to write posts using AI, make sure you edit them later to add some color.
Context and Emotion
Human emotions are still an alien concept for even the most powerful AI's. These tools cannot detect human emotion in language so a lot of AI-generated content may 'feel' robotic. It's hard to explain why exactly.
What Does the Future Hold for AI in Content Creation?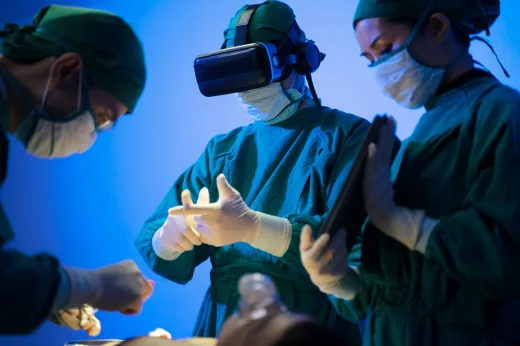 AI is evolving rapidly. And the speed at which it's evolving is only getting faster. Here are some ways in which the technology can truly benefit creative humans.
Increased Automation
Creators can now automate a lot more of their content workflows. This frees them to focus on other aspects of their business (the human side of things).
Increased Personalization
AI is slowly getting sophisticated enough to understand abstract human concepts. This will allow more creative freedom to humans because we'll be able to create art without needing to learn complex tools.
Increased Originality
With a better understanding of human nature, AI algorithms are getting better at being creative, engaging and interesting for audiences.
Conclusion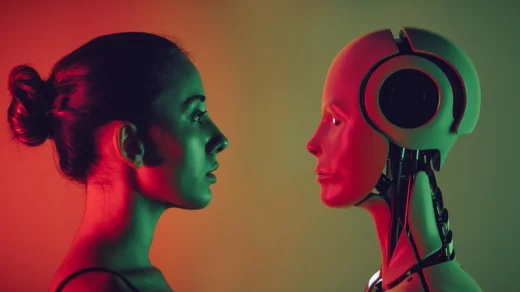 Artificial intelligence is changing the world of content creation in every way imaginable.
There's both good and some bad when it comes to AI-generated content. The bad is that a lot of AIs are given free reign to use content from artists and creators on the internet to replicate their style and identity.
There's been a public outcry but there's no regulation in place to stop AI companies from stealing identities. This especially hurts artists as their livelihood depends on their unique style, which is now easily replicable using AI.
Paysenger recently partnered with an AI PhD from Stanford to develop a model that helps artists preserve their identity and monetize AI-generated content.
Get a head start on your creator journey. Download Paysenger to start monetizing your content, collaborating with influencers, taking paid requests and producing on-demand videos.