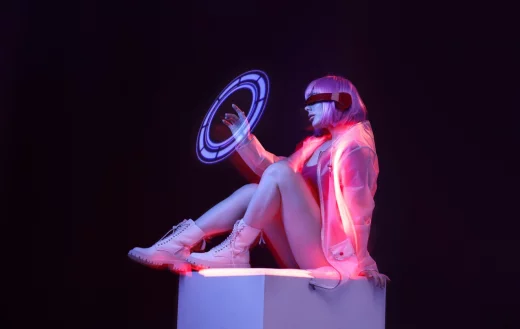 With the variety of challenges that social media managers face in these times, creating captivating Instagram captions can be a daunting task. Writer's block can strike any time, stifling creativity and grinding the content creation process to a halt. Thankfully, with the recent development and increased availability of AI caption generators, crafting expert captions is much quicker than it used to be. However, there are also some drawbacks to using a caption generator.
In this article, we'll take a look at some AI caption generators and also discuss best practices when utilizing AI for Instagram. Let's get started.
Writer's Block and its Impact on Instagram
For many content creators and Instagram managers, the writer's block is a common occurrence. In this state, it's really hard to come up with good captions or to articulate complex ideas. Instagram managers are particularly vulnerable to this since they must produce captivating content on a daily basis to keep the attention of their followers.
Instagram users may begin to lose interest and eventually unfollow an account if you don't produce fresh and interesting content. Caption is the most important component of an Instagram post that can boost engagement. Your engagement rate directly affects how big of a "boost" you get from the algorithm.
So, it's pretty much safe to assume that the quality of your captions can make or break your popularity and growth on Instagram. Therefore, finding solutions to writer's block and establishing a reliable stream of high-quality content for social media platforms is crucial.
What is an AI Caption Generator for Instagram?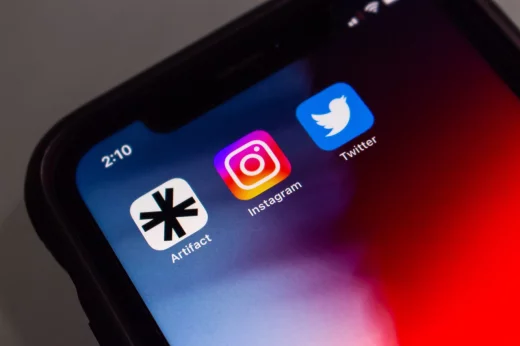 AI caption generators use machine learning to produce social media captions with minimal input. These tools use natural language processing (NLP) to understand the context of the post. They're advanced enough to create captions that imitate your brand tone of voice. They are also capable of using images and videos from the post as a reference to come up with new ideas. However, the goal of AI caption generators is not to replace your human copywriting skills.
AI-written content might look great at first, but when you use it for a long time you will realize that it uses repeated patterns of text and just rearranges them depending on the text. Your captions will eventually start sounding boring and if your audiences are humans then they will realize that something's off. The real purpose of an AI caption generator is to give you ideas so you can produce a lot of frequent content without falling into the writer's block. You'll still have to edit and add a human touch to each caption to engage your audiences and achieve your social media goals.
Benefits of Using AI for Instagram Captions
Let's explore the numerous advantages of using AI to create unique captions for your Instagram handles! A few of them are listed below:
Saves Time and Effort
Using AI eliminates the need to spend hours scrolling the web to find the perfect Instagram caption or to sit idle trying to write captions. AI consistently generates new ideas which helps eliminate stress that comes with brainstorming and allows you to shift your focus to other more important aspects of content creation. While it doesn't take the entire work off of your shoulders, it certainly automates some part of it and you can benefit greatly if you learn to use it in an effective way.
Provides Fresh and Unique Ideas
As an Instagram manager, you'll be able to create exceptional and unconventional captions that will not only match your brand and style but will also be trendy and catchy. AI does the job for you in seconds just by analyzing the content of your previous posts to make the new captions look authentic and interesting for your followers.
Improves Engagement Rates
Instagram users engage with captions a lot more than you expect. A steady stream of new caption ideas can greatly improve your overall engagement rates. However, don't forget to add a human touch because audiences will feel it if you're going full robot mode.
Top AI Tools for Instagram
For Instagram managers, there exists a plethora of AI caption generators. The following are some of the most highly recommended AI tools for use on Instagram:
Pally is a social media management platform with AI features that helps you automatically craft captions and create social media posts in one place. When creating posts, you can choose among templates or different variations of posts and the algorithm automatically writes your captions for you. Optionally, you can even use AI to come up with hashtag ideas for your posts. You can get most features for free, however, it has a daily limit unless you pay for the full version.
Planoly is a full social media scheduling tool and AI caption generator that allows you to manage your campaigns through its visual and easy-to-use interface. Social media managers who have to post a lot of content on a daily basis can use it to repurpose videos or images and distribute them on other social networks as well.
Caption Writer is a simple solution dedicated primarily to generating captions through AI. It comes with a library of caption ideas, punchlines and quotes on different topics that you can use to save time on brainstorming and to overcome the writer's block. If you're not an enterprise level social media manager, then you can easily get started with the free version and get most of the features you need to run a small-to-medium size Instagram account.
How to Integrate AI Caption Generator into Your Instagram Strategy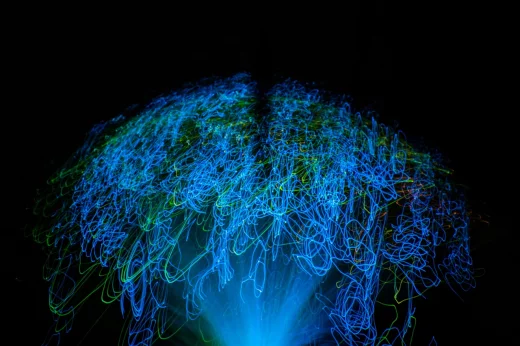 AI content can become repetitive over time since algorithms generally use a fixed set of data to come up with caption ideas. To keep captions original, you'll need to add a bit of human touch. Follow these steps to ensure that your content stays fresh:
Step 1: Choose the Right Tool
When deciding on an AI caption generator to enhance your Instagram profile, find one that aligns with your goals and requirements. Try several options before you find the one that is able to write in a tone that aligns with your brand identity.
Step 2: Edit the Captions
Don't count on AI to do all of the work. You'll have to edit every AI generated caption to suit your account's vibe and tone. Remember: the goal of using a caption generator is not to delegate all of the work to an AI. Instead, use it to speed up the process of coming up with ideas. Use the AI generated caption as a starting point and then edit it further before hitting the publish button.
Step 3: Monitor the Performance
Keep a close eye on metrics after you start using an AI caption generator. Look at follower growth, likes and most importantly, comments on your posts that respond to the caption. If overall engagement rates go up or at least stay the same, then it means the caption generator is working for you.
Can Instagram Algorithms Detect AI Tools?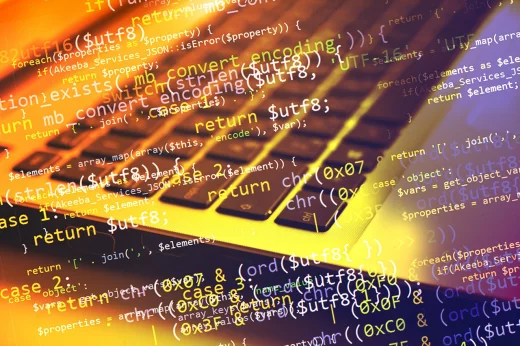 There's no indication so far of Instagram's algorithms deranking AI generated content. A lot of companies are actively investing in AI content, however, there are some tools on the internet like Copyleaks and Originality.ai that can detect content written by AI. These companies are not affiliated with major social networks. But if they've been able to create algorithms with their limited resources that can detect AI-generated content, then social media companies are more than equipped to do so as well.
While it's likely that Instagram has the tools to detect AI-generated captions, there's no proof so far that it deranks such content. Edit each caption and keep a close eye on your metrics. As long as you're maintaining decent engagement levels, you're good to go.
Conclusion
AI Caption Generator can be a powerful tool for Instagram managers, helping them save time and effort and create engaging captions for their posts. However, it's essential to use these tools to enhance your creative process instead of relying solely on them to do everything for you. This will ensure that your content is always very high quality. By following a few best practices and monitoring your Instagram account performance, you can use an AI caption generator to up your Instagram game and grow your followers.
Alternative AI Tool for Creators: Paysenger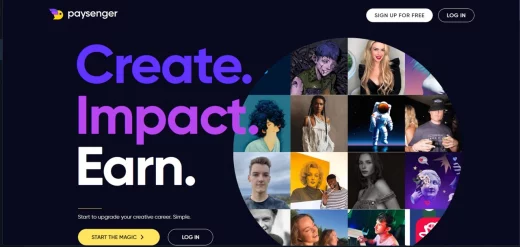 Creators can monetize their content and expand their audience using Paysenger, an effective AI-powered social media platform. Paysenger is a social marketplace that allows creators to monetize their content, get paid by sponsors and collaborate with other influencers. It recently launched an AI program that allows artists to create social posts and artworks in their own style without stealing from other artists on the web. You can learn more about the AI program here.